Foot Pampering Benefits Health, But Avoid Overdoing It

Foot massages, pedicures, and other foot pampering treatments are increasingly popular among people who want to feel and look their best. While the occasional foot massage or pedicure can benefit your health, foot specialists say too-frequent trips or foot treatments by fly-by-night facilities can have negative impacts. Consumers should learn more about the foot treatments they receive, and strike a good balance between needed maintenance and overindulgence.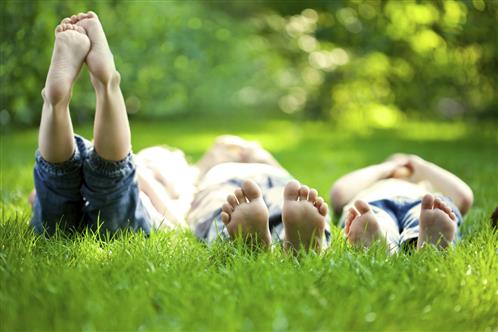 Pedicures and other foot treatments are big business in the U.S. There are more than 200,000 nail salons in the country, most of them offering pedicure services. Spas offering foot massage and related treatments are also prolific and profitable.
Why Foot Pampering Is Beneficial
Pedicures aren't just about glamor; they can also offer some health benefits to people who get them. A good pedicure will help clean your feet, reducing the likelihood of infection. A technician who knows his or her business may also be able to spot potential foot health issues that you may need to see a foot specialist to treat. Also, when your technician exfoliates your feet, it helps shed dead skin cells that might contribute to bunions or calluses.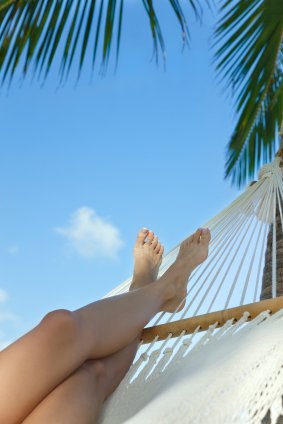 A good foot massage also has a variety of health benefits. For starters, it helps improve circulation, allowing blood to flow more freely throughout the body. A skilled foot massage technician can help work out tense muscles in the feet, helping to relax them and alleviating foot pain.
Another benefit of a good foot massage is the feeling of satisfaction and well-being it provides. There is much to be said for the influence the mind has on overall health, and getting a restful foot massage is an excellent way to alleviate stress and tension.
Taking a little time to treat yourself to a pedicure or foot treatment at a spa will help you feel better about yourself, and it can improve your health, making it a worthwhile investment of time and money.
Cons of Foot Treatments
While pedicures can make your feet look great, and also be quite relaxing, there may be some health risks involved with them. Diabetics must take care when getting pedicures, as breaks in the skin that may be caused by the treatment can put them at risk of getting an infection, as people with diabetes are at elevated risk of foot infections.
Customers of pedicure businesses also need to look into how clean their spa's water is. Check online reviews to see what other customers have had to say. It may even be a good idea to bring your own emery boards and bucket to appointments.
Here are a few other ways you can avoid injury and infection on your next visit to the spa or pedicure parlor:
Avoid manicure pedicure deals. Lots of people will be in and out of the salon, which may elevate the risk of infection.
Don't go in for a pedicure if you've just shaved your legs. Leg shaving causes micro tears in the skin, making it easier for you to pick up an infection.
Avoid the jets in the sauna. If you're soaking your feet, don't allow the technician to turn on the bubbles. Sauna jets frequently harbor bacteria and fungi.
Insist on cleanliness. Make sure that your technician properly sanitizes tools used between the last customer's session and yours.
Overall, foot treatments are a good thing that can have many benefits. The key is to be informed and to exercise moderation.
Ten Tips for Healthy Feet
Being proactive about the health of your feet can help you avoid developing potentially troublesome foot health issues. Feet are often the most neglected part of the body in terms of self-care, but considering the wear and tear we put on them, more maintenance is definitely warranted.
Foot specialists suggest the following tips to help their patients take better care of their feet:
Maintain good foot hygiene – If you want to have healthy feet, keeping them clean and dry must be a priority. Start by regularly cleaning your feet, scrubbing thoroughly with soap and water. Be sure to dry them well once you've finished bathing. The reason why keeping your feet dry is so important is that fungal organisms like moist areas. By keeping your feet dry, you deprive these organisms of the chance to thrive. It is especially important to dry between your toes to head off possible infection.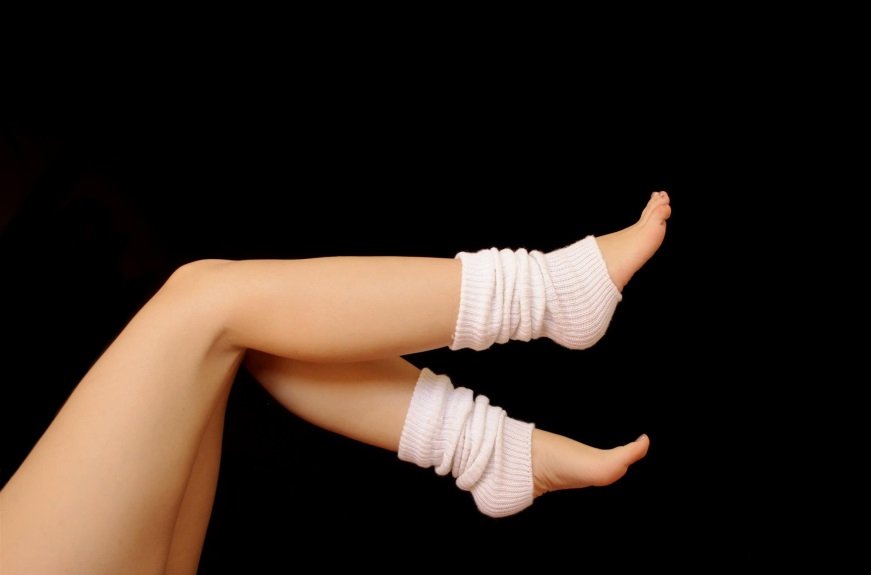 Regularly inspect your feet for problems – At least once a week you should give your feet the once over, checking for peeling, cuts, or scaling. Also check your nails for discoloration, as this can be an indicator of nail fungus. If you're a diabetic, regular foot inspection is especially important, as diabetics are at an elevated risk for developing foot sores and infections.
Use proper toenail cutting technique – Cut your toenails straight across. Don't cut them too close to the skin or try to round the corners of your nails, as this can cause ingrown toenails. Ingrown toenails are incredibly painful and should be avoided.
Avoid using polish to cover up cracked or weak nails – Toenails that are too thick, discolored, crumbling, or cracked are often an indicator of nail fungus. Using toenail polish on them will only make the problem worse.
Keep your feet protected – If you're going to be in a locker room, public pool, or water park, wear proper footwear. Wear water shoes, if possible, and, at the very least, put on a pair of flip flops. Public places that are damp are breeding places for fungal infections. Protect your feet.
Don't share your shoes – Fungal infections are easily communicable, especially if you wear shoes or socks worn by another person with the problem. The next time you visit the bowling alley, bring your own bowling shoes to avoid infection.
Reduce foot perspiration – Feet have a lot of sweat glands that produce quite a bit of moisture. This is necessary to keep feet from drying out and cracking, but can also create conditions where bacteria thrive. Wearing socks that will help keep your feet dry will aid in keeping your feet healthy. Synthetic socks are better at wicking off perspiration than wool or cotton socks. Tight pantyhose should also be avoided.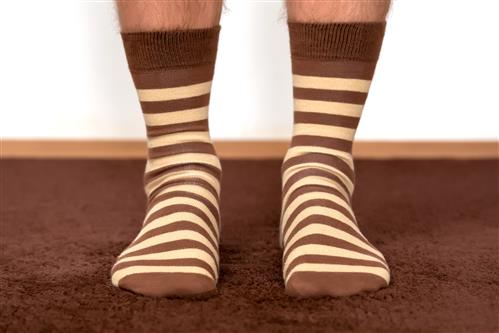 Wear shoes that fit properly – Maintain your foot health by ensuring that your shoes are a proper fit. Tight shoes can cause a number of foot health problems, such as bone spurs and hammertoe, among others. Make sure your shoes are a little roomy to account for foot swelling that most of us encounter later in the day. Be sure to avoid buying pointy shoes, which can cause toe cramping and ingrown toenails.
Seek medical treatment when necessary – Don't avoid seeing a foot doctor if you're having persistent foot pain. Also avoid self-treatment of painful foot conditions. Leave surgical techniques to foot specialists who have the right tools and training for the job. If you're having redness, swelling, discoloration, or pain that won't go away, visit your foot doctor. Chances are that your problem can be cleared up with some medication or a minor procedure. If the problem is more involved, you definitely want a professional calling the shots for treatment.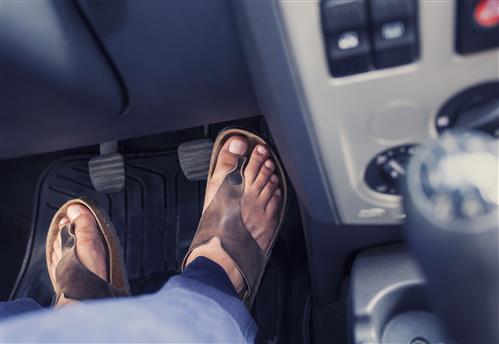 Residents of Southern California seeking a qualified foot specialist should seek out the services of Dr. Sean Ravaei at 866-866-FEET. Dr. Ravaei is a qualified foot specialist who has assisted countless patients in treating a wide range of foot health issues. Ravaei provides individualized, holistic care to patients, working to resolve foot issues and other health issues that may be affected by the feet.
Schedule a foot doctor appointment today to discuss your footwear or any foot injuries you may have sustained.